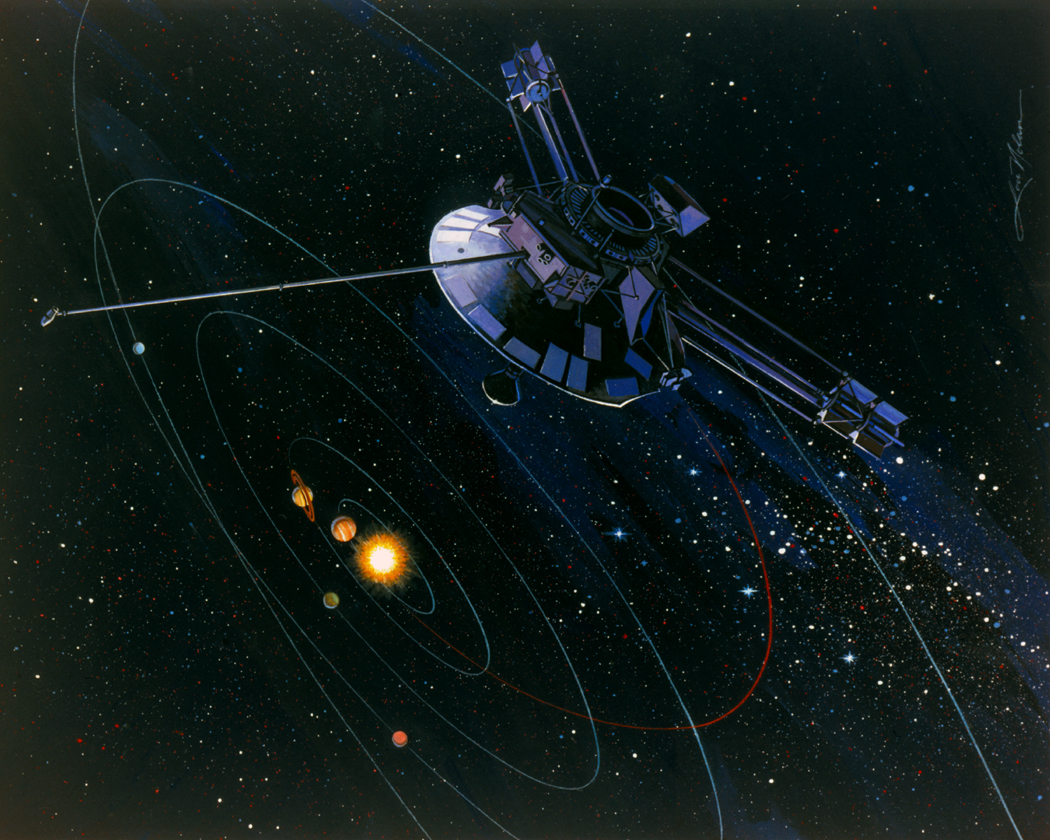 On this day in
1373
, the Anglo-Portuguese Alliance between
England
and
Portugal
is founded. It remains the oldest alliance in the world that is still in force to this day.
***
On this day in
1525
, rogue German cleric
Martin Luther
marries
Katharina von Bora
, against the celibacy rule decreed by the Roman Catholic Church for priests and nuns. This perhaps helps explain his "Protestantism" to a certain degree.
***
On this day in
1886
, one day after being deposed, Bavaria's
"Mad" King Ludwig II
is found dead in Lake Starnberg, in waist-deep water, along with his personal physician. Both have unexplained wounds to their head and shoulders.
***
On this day in
1934
, German fuhrer
Adolf Hitler
and Italian generalissimo
Benito Mussolini
meet in Venice, Italy. Mussolini later describes the German dictator as "a silly little monkey".
***
On this day in
1966
, the US Supreme Court rules in
Miranda v. Arizona
that the police must inform suspects of their rights before questioning them, much to their extreme displeasure.
***
On this day in
1971
, the
New York Times
begins publication of the
Pentagon Papers
. Pretty heavy stuff.
***
On this day in the year
1981
, television host
Tom Snyder
interviews
Charles Manson
on his late-night program,
Tomorrow
. Viewers have a hard time deciding which wildly gesticulating loon looks more deranged.
***
On this day in the year 1983, America's Pioneer 10 space probe reaches the outermost boundaries of our Solar System and slips into the inky black nothingness of interstellar space. Yer old pal Jerky finds it strangely comforting that -- even after the last, toxin-riddled member of our suicidal species gurgles its final, pain-wracked breath -- these hunks of metal we've sent hurtling through the cosmos will still be carving a path through the void, blinking eternally, intergalactic proof that, yes, WE ONCE WERE!
***
On this day in
2005
, a California jury finds faded pop phenom
Michael Jackson
"not guilty" of ten charges stemming from allegations that he molested a 13-year-old cancer patient two years before. When asked how he was going to celebrate, a jubilant Jacko squealed: "I'm going to Disneyland! And then, after picking up a vanload of hot dates, I'm going to Neverland!"