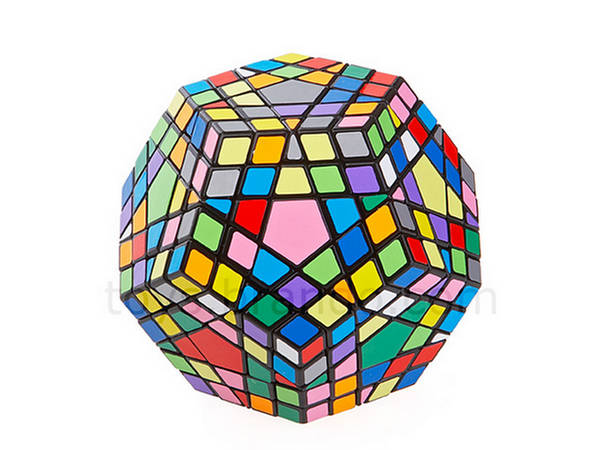 According to
this Washington Post article
, a probe and court case stemming from an illegal "insider" deal relating to the manufacture and sale of hundreds of on-spec automatic rifle silencers to a tiny Pentagon planning office is leading investigators down some very dark and spooky hallways. Consider:
The mysterious workings of a Pentagon office that oversees clandestine operations are unraveling in federal court, where a criminal investigation has exposed a secret weapons program entwined with allegations of a sweetheart contract, fake badges and trails of destroyed evidence.
Capping an investigation that began almost two years ago, separate trials are scheduled this month in U.S. District Court in Alexandria, Va., for a civilian Navy intelligence official and a hot-rod auto mechanic from California who prosecutors allege conspired to manufacture an untraceable batch of automatic-rifle silencers.
The exact purpose of the silencers remains hazy, but court filings and pretrial testimony suggest they were part of a top-secret operation that would help arm guerrillas or commandos overseas.
The silencers — 349 of them — were ordered by a little-known Navy intelligence office at the Pentagon known as the Directorate for Plans, Policy, Oversight and Integration, according to charging documents. The directorate is composed of fewer than 10 civilian employees, most of them retired military personnel.
To anyone with even a modicum of imagination, the potential implications of this accidentally uncovered secret weapons deal are staggering. A tiny Pentagon back-office (with upwards of ten employees) orders nearly half a thousand silencers for automatic rifles... why? For whom? The article implies, without much evidence, that these weapons might have been intended for use "overseas" by illegal (but American-supported) paramilitaries, or, as they're more commonly known by their victims, death squads. But why not consider the possibility that these "Made in America" munitions were meant for a far more...
domestic
purpose?
This story, of course, will require a great deal more research and thought. For instance, what's the deal with this Directorate for Plans, Policy, Oversight and Integration? What is its history? Who has been involved with it? I'll be keeping an eye on this story as it develops, as will the participants at the Rigorous Intuition message board (the thread about this particular case can be found
here
).
You can learn more at the topmost link, obviously.